LIFESTYLE
The Grand Strand has a white sandy beach that runs almost sixty miles from North Myrtle Beach to Pawleys Island.
Well over 100 golf courses, most with very reasonable rates.
The restaurants and places like the historic village of Murrells Inlet is known as the "Seafood Capitol of South Carolina". The Grand Strand has over 1800 restaurants.
Mild Climate: Temperatures along the southern coast are usually cooler than inland areas during the summer because of the sea breeze. Source: S.C. State Climate Office
TAX ADVANTAGES
South Carolina does not tax Social Security income.
There is no inheritance tax or estate tax.
Low property taxes (Median property tax on South Carolina's median home value of $139,200 is $788, according to the Tax Foundation.)
Homestead Exemption: For homeowners 65 and older, the state's homestead exemption allows the first $50,000 of a property's fair market value to be exempt from local property taxes. To qualify, you must have been at least 65 years old and a legal resident of South Carolina for one year, as of December 31 of the preceding year.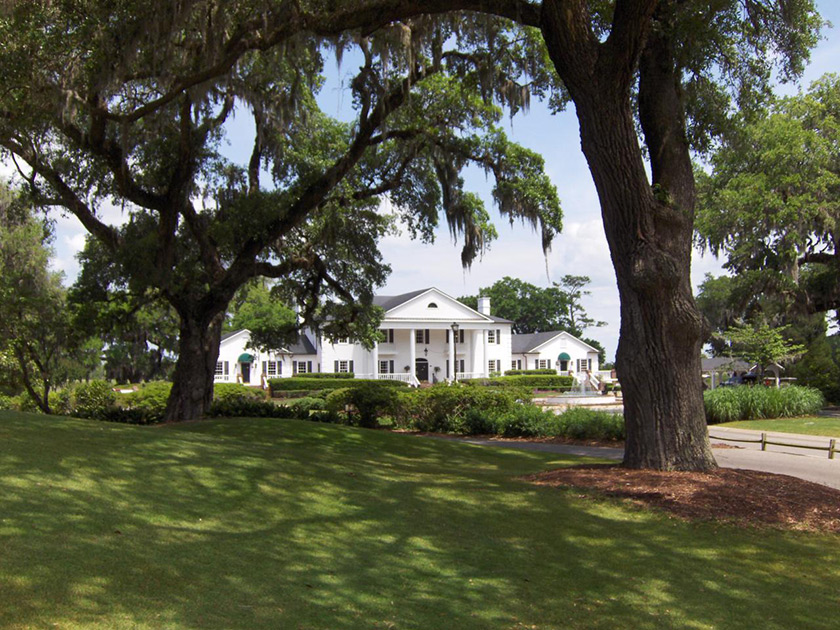 Heritage Plantation Golf Club – Pawleys Island
REAL ESTATE
Diverse housing availability for your style and budget.
Many planned communities for 55 and above are available in the surrounding areas of Myrtle Beach as well as the opportunity to live close to the city.
For the 2nd quarter of 2015 median value of the Myrtle Beach, Conway, and North Myrtle Beach, SC area was $187,600, a 5.9% increase over the previous year. It may be time to purchase your retirement while they are more affordable.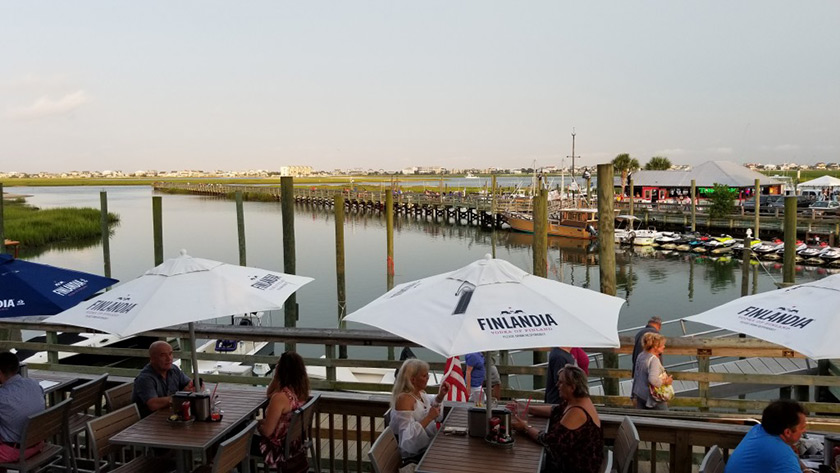 Murrells Inlet – Seafood Capital of SC
With offices at both the North and South ends of the Grand Strand, we are well equipped to help you find your dream home in this wonderful retirement area. Call us at (843) 314-0469 and let us help you with your real estate needs. Click here to see our listings www.heritagerealestatesales.com.